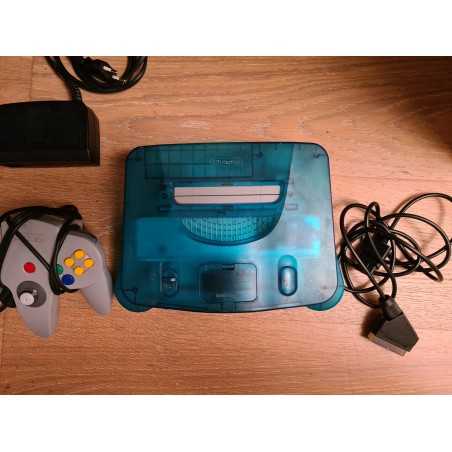  
N64 Ultimate (N64 Advanced + UltraPIF)
The ultimate version of the N64 with the N64 Advanced and the Ultra Pif zone free mod.
Japanese N64 with the most advanced RGB mod in existence (Borti's N64Advanced) and Jago85's UltraPIF, the 
revolutionary
 full region free mod (providing true 60Hz and true 50 Hz).
Compatible with cartridges from any region (EU - US - Jap)
Sent with a power supply and a controller.
Customers who bought this product also bought:
7 other products in the same category: