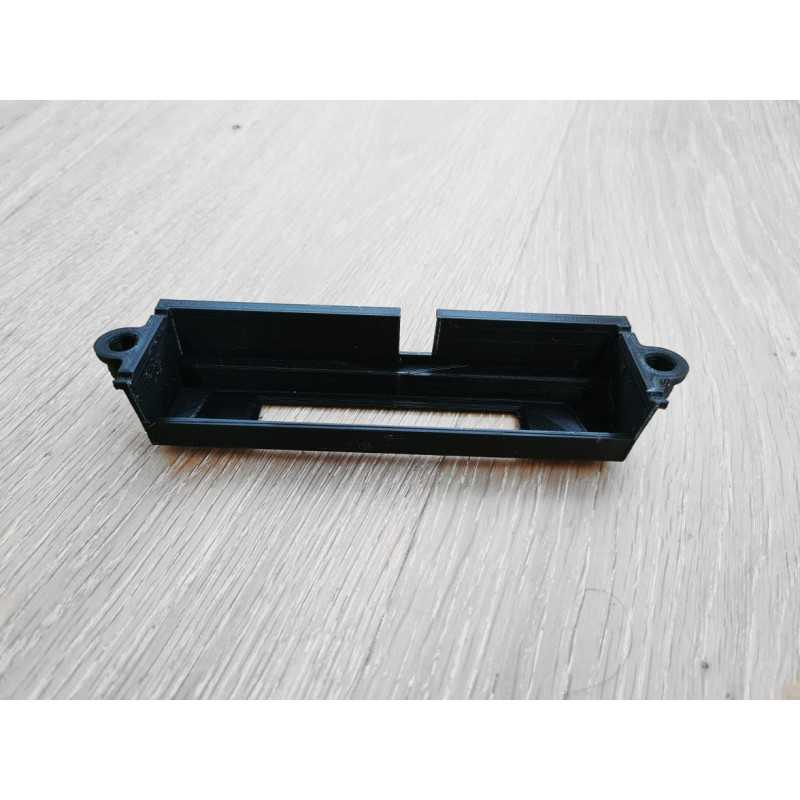  
Nintendo 64 universal cartridge slot
Universal cartridge slot for Nintendo 64 allowing you to put any cartridge in any consoles region.
In order to play US games on EUR or JAP consoles (or vice versa) you need to cut some of the plastic of your cartridge. This 3D printed replacement slot fixes this problem.
Simply remove your existing cartridge slot and replace it with this one. It's that simple!
Customers who bought this product also bought:
9 other products in the same category: