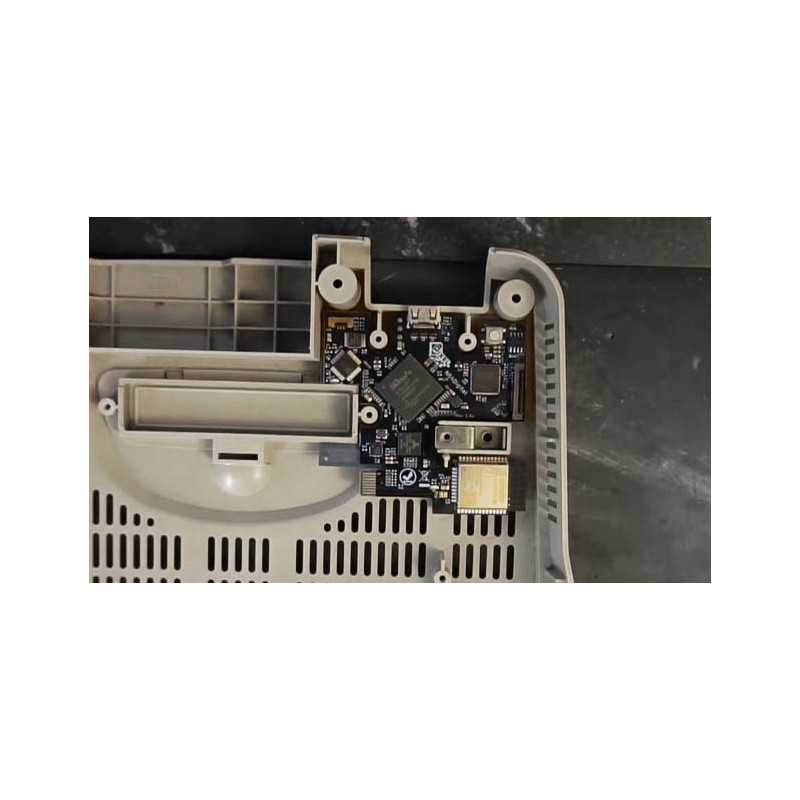  
N64Digital [PIXEL FX] - Install Only
The new HDMI mod for your N64.
Note: If you take an UltraPIF (full region free mod) in addition to this mod, the 2nd installation is free.
Created by the team of PixelFX composed of the great Woozle, Cirus3000psi & Chriz2600, this is the new HDMI mod for Nintendo 64 everyone was hoping for.
Features:
- Digital lag-free HDMI output up to 1080p
- Analog RGB / YPbPr through multiout
- Simple firmware update procedure via WiFi
- Video Filters: Deblur / Scanlines / Smoothing
Customers who bought this product also bought:
9 other products in the same category: